CLOTHING

Providing them with material resources such as clothing, and other goods and products,

FOOD

Providing communities with basic services and soup kitchens.

PSYCHOLOGICAL SUPPORT

Offering both support and respect to the needy with our social & psychological support
WELCOME TO THE
FRIENDS OF THE NEEDY WEBSITE
The Friends of the needy aims to raise funds for people with a variety of special needs. At the moment, we are concentrating mainly on areas in Pretoria/Gauteng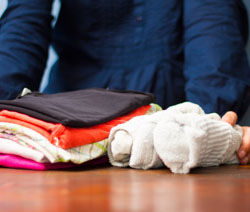 CLOTHING
Providing them with material resources such as clothing, and other goods and products,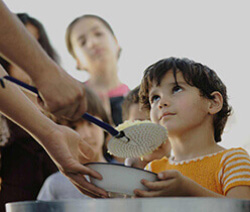 FOOD
Providing communities with basic services and soup kitchens.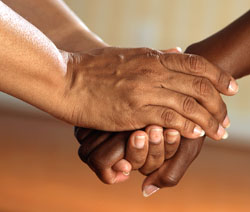 PSYCHOLOGICAL SUPPORT
Offering both support and respect to the needy with our social & psychological support
A Fulfilling Journey
Join us in our journey, whetheryou would like to donate, volunteer or simply know more about our organisation. Where there is a need, we strive to assist all people to live a better life. We do not focus on a specific target, but rather people in general.